Embroidery Workshop w Natalie Chanin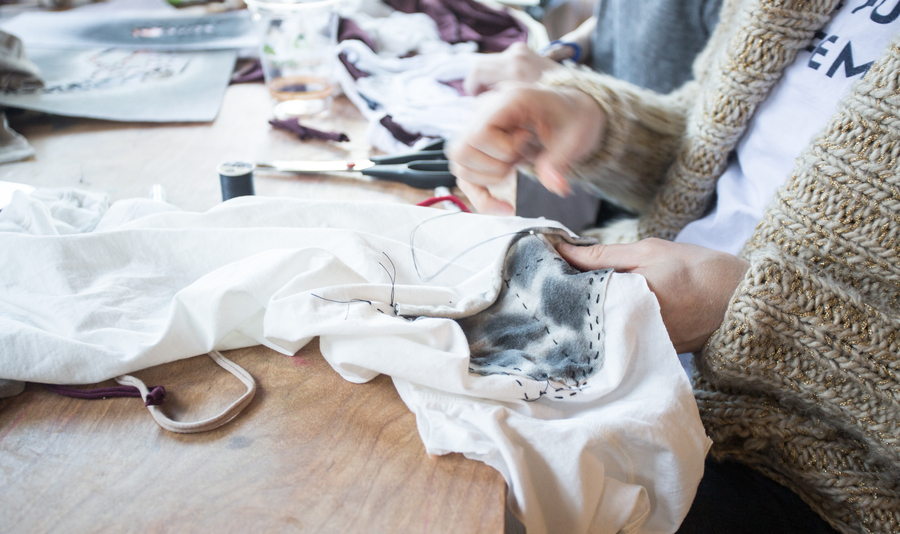 Embroidery Workshop w Natalie Chanin
Friday, December 6th , 10am-4pm
Join our lovely and inspiring friend, Natalie Chanin, for an unforgettable and relaxing day of immersing yourself in her techniques for hand embroidery. Natalie's One-Day Workshop includes a discussion of the physics of sewing, reverse appliqué, and an overview of garment construction and other sewing techniques. This workshop is suited to beginners and experienced sewers alike. Attendees will create a hand-sewn project from a selection of custom kits (included in the cost of the workshop). Enjoy coffee, refreshments, lunch – as well as stories and laughter!
TO RESERVE YOUR SEAT, please sign up through alabamachanin.com.
For more information, contact: workshops@alabamachanin.com, or call: 256-760-1090 Monday – Friday 8:30 am – 4:30 pm CST
Click here to see Nashville Area info to help plan your visit!