Gemma Correll Iron-On Embroidery Transfers, Sublime Stitching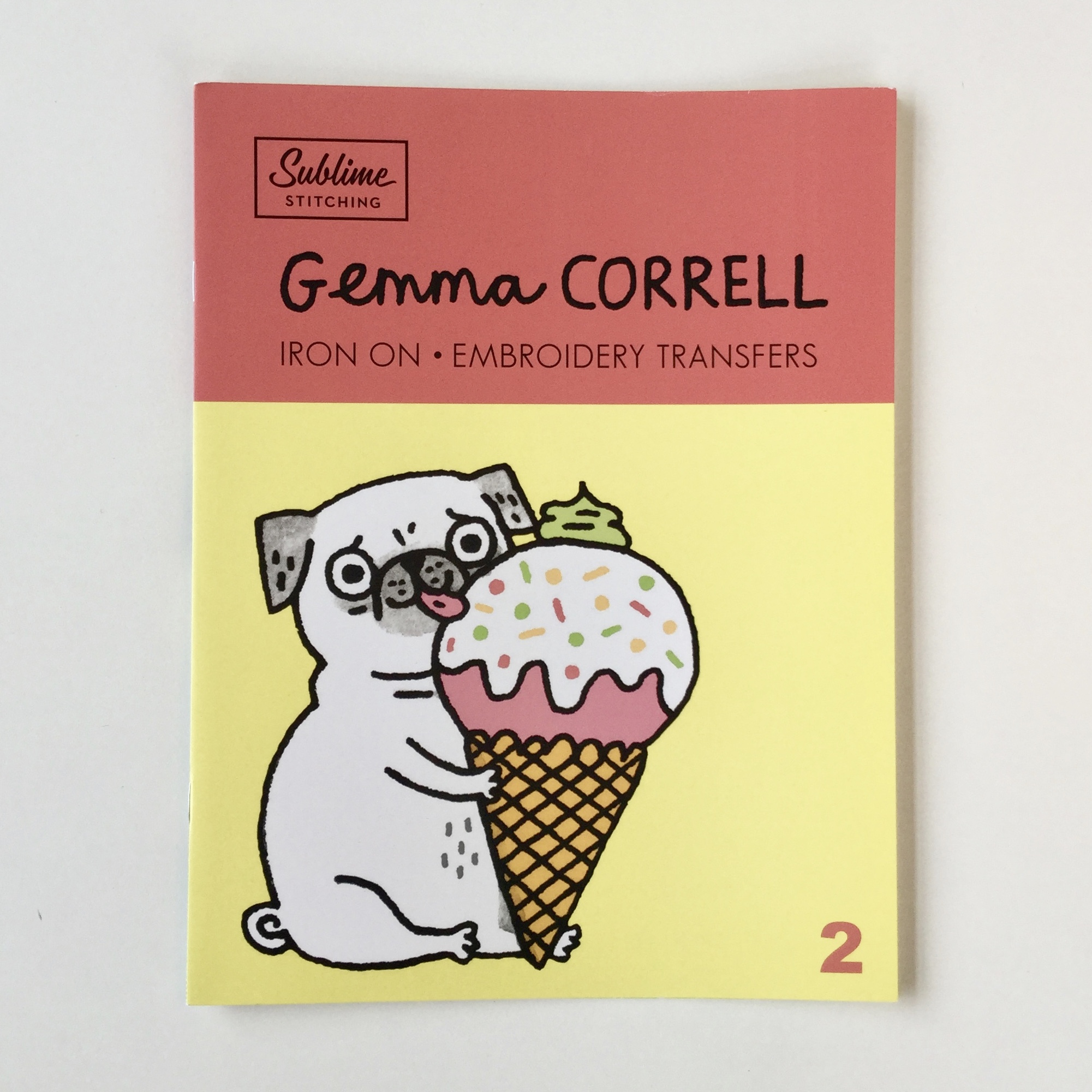 Gemma Correll Iron-On Embroidery Transfers, Sublime Stitching
Gemma Correll embroidery patterns! This second release in Sublime Stitching's series of modern embroidery pattern portfolios features the super funny work of cartoonist and illustrator Gemma Correll.


Portfolio includes:
Seven, 8 1/2" x 11" perforated pages
Full color cover
30+ multi-imprinting embroidery transfers
Instructions for transfer
Downloadable PDF version includes:
25 printable pages
Designs provided as "right way" and reversed
COLOR inspirations
Three embroidery diagrams for beginners!
sold out