Tubby Wubby Stitch & Style Critter Kits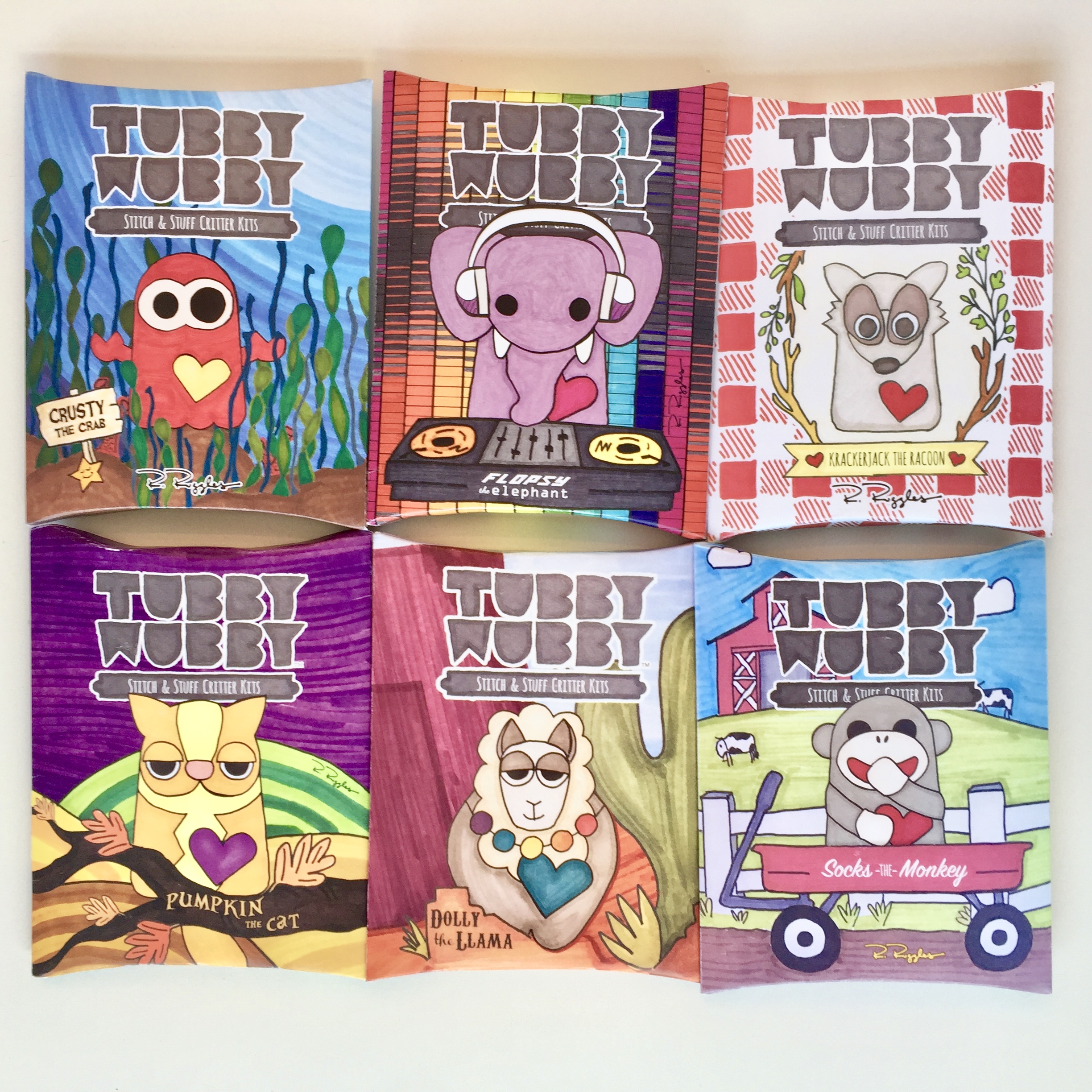 Tubby Wubby Stitch & Style Critter Kits
Experience the joy of creating with these kits, which guide you through the gratifying experience of creating with your hands. Each creature comes with a card to write your heart-felt wish on, tuck it into the animal's felt heart, and sew it on to be kept there forever!
Inside the Kit:
– Collectable Trading Card
– Pre-Cut Felt Pieces
– Thread & Needle
– Illustrated Instructions
– Stuffing
– Display Loop
– Birth Certificate
– Wish Heart
TubbyWubby Kits are a great way to:
– Learn how to sew.
– Host a craft party.
– No internet activity.
– Gifts for loved ones.
Completed critter aprox. 3×4 inches